Welcome to Massage & Therapy By Design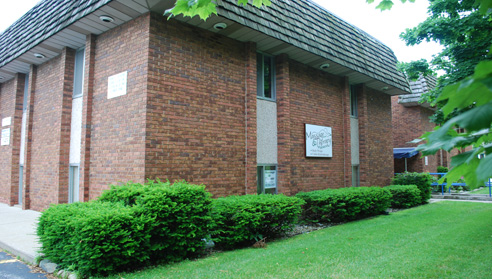 Massage and Therapy By Design is Unique in that we offer stress reduction, improvement of your body's function, and overall revitalization. Check out our services and what we have to offer and learn why we are called a Therapy Spa...




DISCLAIMER: The information provided here is intended for educational purposes only. It is not intended, either directly or indirectly, to diagnose, give medical advice, or prescribe treatment for a health problem or disease. If you have, or suspect you may have, a health problem, please consult with your physician or other licensed health care professional for medical diagnosis and treatment. Unless specifically referenced, the information provided herein has not been scientifically validated or approved by any government or regulatory agency. The recommendations provided are based on nutritional support designed to rejuvenate the body and are based on what I would do for specific needs.